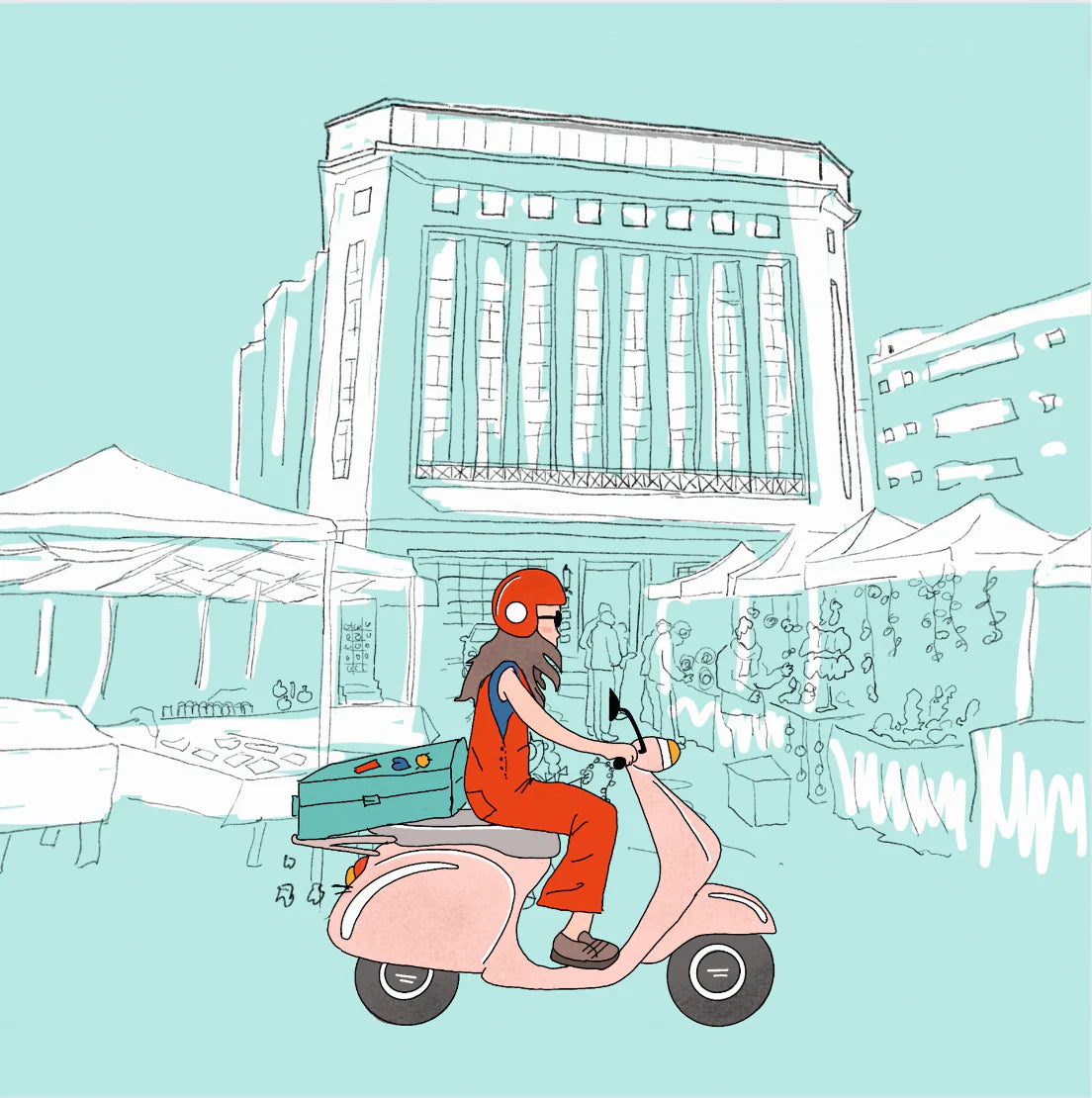 Let's read and travel | Valparaíso
The book "Let's read and travel | Valparaíso" aims at improving children's reading comprehension skills and at the same time, it focuses on enriching their vocabulary by taking them on an exciting journey to Valparaíso in Chile, where the heroine of the book is traveling.
Check out here
Social Situations – Negotiation - Compromise
It contains 30 beautifully illustrated cards with commonplace situations and targeted prompts that help children learn how to compromise and be resourceful when looking for answers to everyday problems.
Check out here
Picture cards: Fun conjunction Practice. I love these cards! Please make a higher level one with subordinating conjunctions. Highly recommended.

.
Amanda A.
Perfect! These worksheets are clearly set out, with simple coloured illustrations. They are excellent for teaching students with various learning delays and disabilities. 
Tina P.
Written Language Production - paragraph structure. This is an excellent, easy to use and nicely structured resource to use with those students who are stuck learning to write paragraphs.
Caroline S.
This is an excellent material for my pupils who have special educational and learning needs! They really enjoy working with it!
Stella T.
It visualises information that is very difficult for children with learning problems to assimilate and reproduce.
Marianna M.
A very useful bundle. Although we have not finished it, we feel that the target notions are organised and presented in a flexible and particularly effective way! 
Anna Maria K.